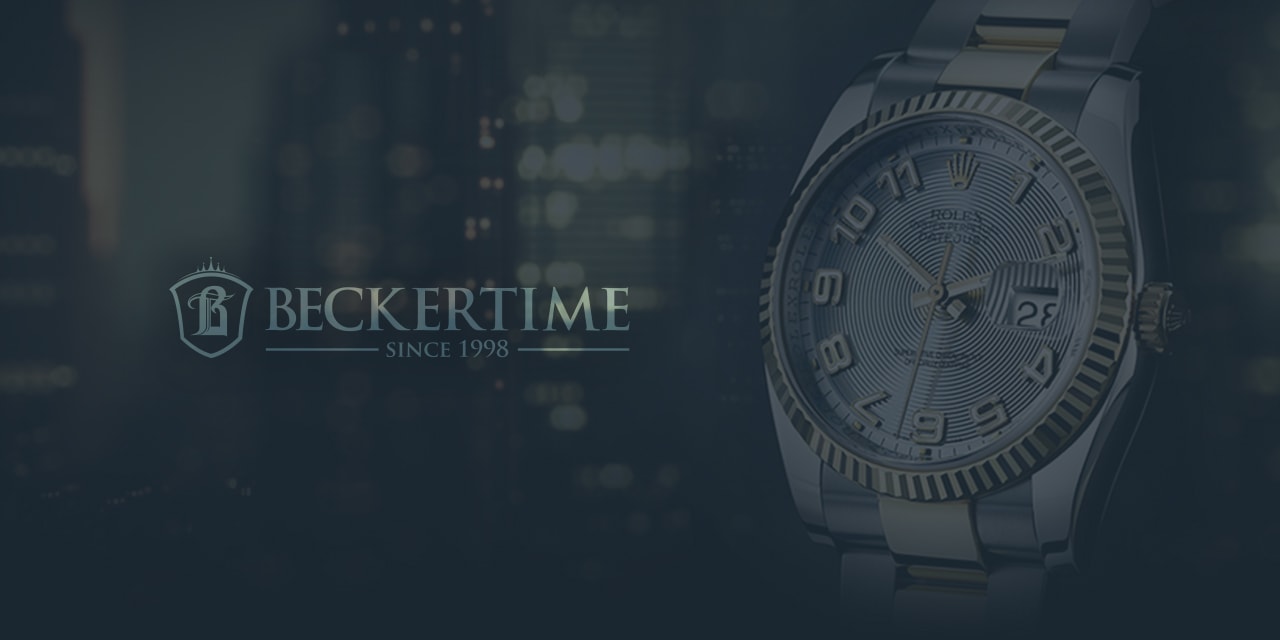 Fall Auction Season
The fall auction season is beginning to heat up. It's always interesting to see what pieces make it to the auction block.
The first notable big ticket watch this fall is a Jean-Claude Killy Oyster Rolex triple date chronograph from the 1940s. This one, said to be in excellent condition go under the hammer at Watches of Knightsbridge on Saturday. The pre-auction estimate is £60,000 to £80,000 ($92,500 to $123,500).
However, it bears watching because just three years ago, a 1960 Killy went for $638,500 at Christie's New York. Will a 1940s version bring more, or will it go at a discount?
Other sales in the coming months include Sotheby's Watches on September 22, Antiquorum's New York sale on September 30, and Christie's Important Watches in Dubai on October 21.
Watch these sales. Records are often set, and there is no end to interesting timepieces to drool over.
*** UPDate ***
Saturday, September 12, 2015.
The 1940s Jean-Claude Killy triple date chronograph gaveled at Watches of Knightsbridge for £70,000 ($108,000), surprisingly un-dramatic, considering the Christie's sale three years ago.