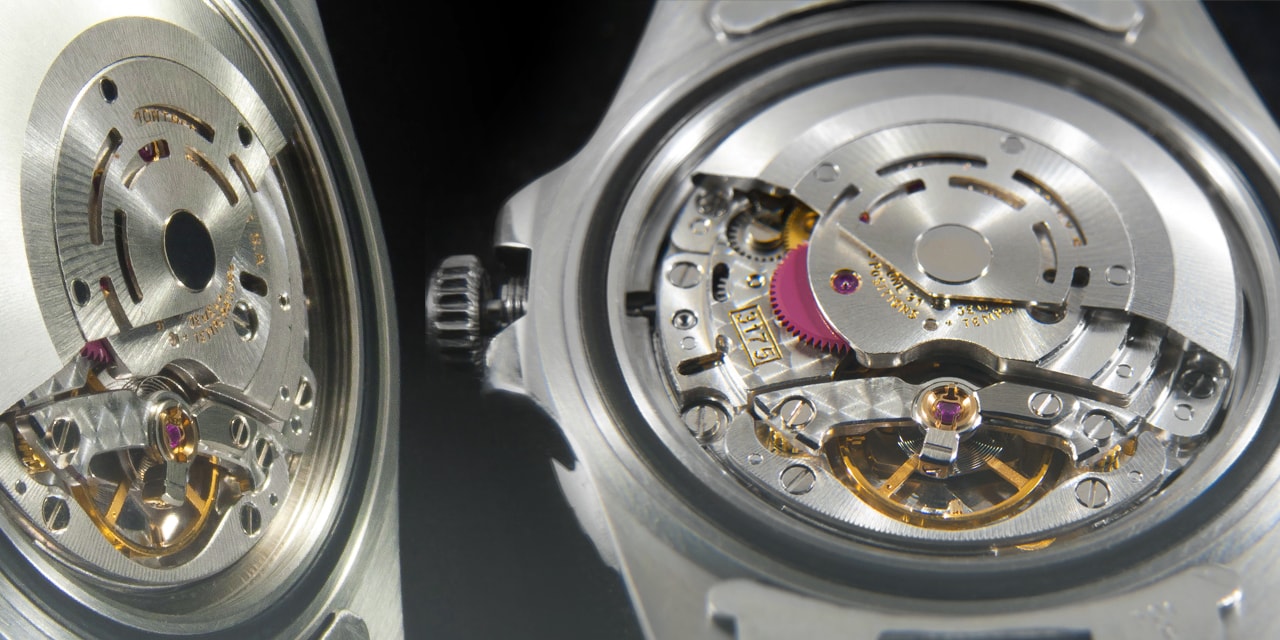 How many ticks does it take to discern a Rolex
When it comes to identifying whether a Rolex is genuine, it seems that everyone is an expert. In the last few weeks, media outlets have posted, and re-posted, tell-tale signs that a Rolex is real. The weight of the watch, the lettering on the dial, the grammar used in the manual and sales description, whether your wrist turns green after a few days are all the "no-duh" qualities that "experts" spout as tell-tale signs of a fake Rolex.
One sign that many commonly cite is that on a Rolex, the second hand should "sweep" around the dial. In fact, that is true. All, but a few like the Rolex Oysterquartz, are mechanical wristwatches and the second hand should move without any stops between seconds, unlike a quartz watch that attempts to beat once every second. The only notable exception is the Rolex "true beat" wristwatch, which is a mechanical movement, but the second hand progresses in one second increments. A Rolex True Beat is a rare watch, so most take that watch out of the equation.
A mechanical Rolex wristwatch, depending on the watch movement, beats between 18,000 to 28,800 beats per hour. When looking at a Rolex watch face, you will see the second hand make uber-small pauses between the second indices. What you are seeing is the beats per second. Most Rolex wristwatches utilize the 3135 or 3186 (or derivative) movement which is designed to run at 28,800 beats per hour, or 8 beats per second. Older Rolex or smaller (ladies) wristwatches are 21,600 or 19,800 beats per hour.
There are two schools of thought on beats per hour. The prevailing thought is that the higher the beats per hour, the more accurate the watch is and more resistant to deviation from gravity or knocks. On the other hand, the other school of thought is that high beat wristwatches require more service intervals as the lubrication breaks down. For example, the original Rolex Daytona chronographs utilized Zenith's high beat 36,000 beats per hour, but modified the watch movement such that it ran at 28,800 beats per hour in order reduce the frequency that the watch required service.
So when it comes to identifying a genuine Rolex wristwatch, the speed and smoothness of the sweep second hand is only one sign that the watch is genuine. Spoiling the sweep second hand test is that there are a plethora of inexpensive 28,800 beats per hour movements whereby the second hand moves at 8 beats per second that can fit into a fake Rolex wristwatch. So the next time someone spouts off the second hand test for identifying a genuine Rolex, you know that is not the entire truth.
— Featured Photo Credit: Pixabay (cc) Archive.