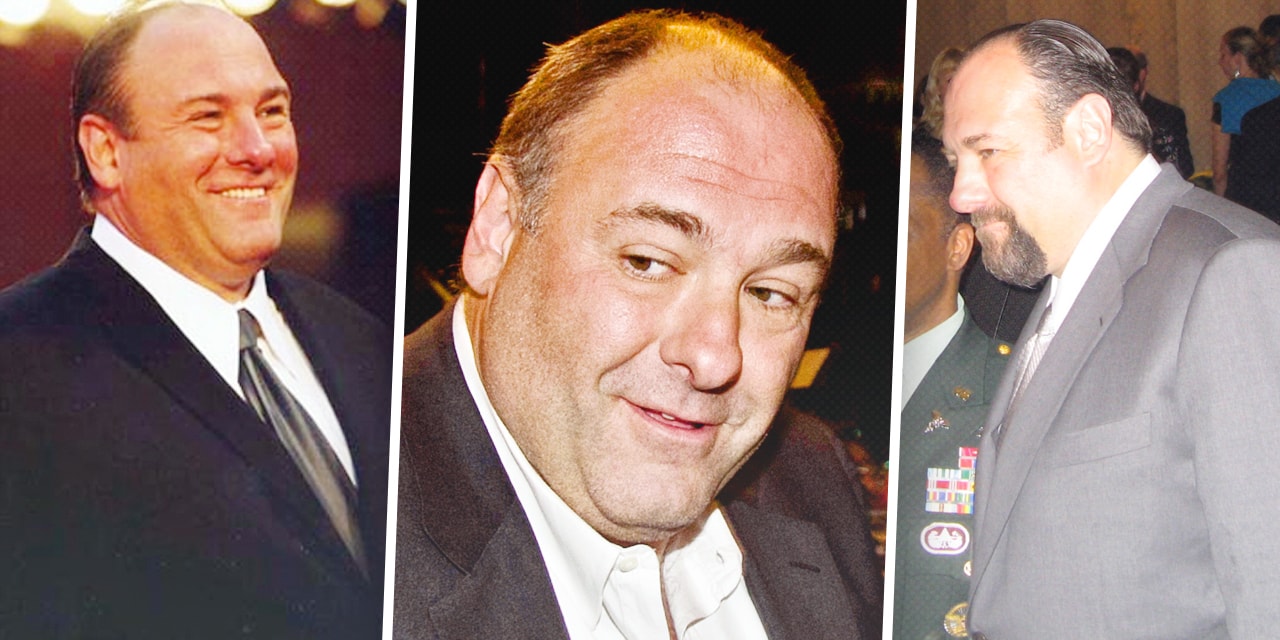 James Gandolfini and Rolex
James Gandolfini's passing at the age of 51 evokes a number of images and classic lines from his role as Tony Soprano in the HBO series Sopranos. Vacationing in Rome with his son on a guy's trip, Gandolfini reportedly suffered a heart attack at around 10:00PM local time. Gandolfini was scheduled to appear at the 59th Taormina Film Festival in Sicily later that weekend.
Gandolfini portrayal of Tony Soprano as a tough, heartless mob boss in The Sopranos was second to none and in the same timeless category as Marlon Brando's portrayal in The Godfather. Unlike the Brando portrayals, Gandolfini's portrayal showed a more complex and human character whom anyone could identify with at some level or another. Although Brando wore a Rolex GMT in Apocalypse Now, Gandolfini prominently wore an all gold Rolex Day-Date President throughout the series. Images of quiet Tony Soprano moseying to the end of his driveway in his bathrobe to fetch the newspaper, wearing his gold chains and Rolex President resonate with any Rolex wearer.
Although Gandolfini wore Rolex in The Sopranos, off screen he was a Kobold watch fan. Kobold watches were founded by Michael Kobold, a German transplant, started his watch company while attending Carnegie Mellon University in 1998. Kobold watches was one of the first Internet watch companies whereby one could shop and purchase a high-quality, Top or Chronometer quality ETA movement three to five hander watch right from the computer. Kobold started and maintained healthy watch discussion on numerous watch forums whom Michael himself would frequently comment. According to Elizabeth Doerr of Forbes Magazine, Gandolfini was already a Kobold fan, finding that most other watches were too small for him. In 2002, Gandolfini called Kobold interested in obtaining a second wristwatch from Kobold wristwatch and a long friendship was made. In the following years, Gandolfini purchased a number of Kobold wristwatches including ones for the entire set crew as an end of the series gift.
Gandolfini became one of Kobold's unpaid watch ambassadors and appeared in numerous Kobold ads. Perhaps the most controversial, yet evocative as one of the most memorable watch ads is of Gandolfini flipping the bird to the camera. During a 2007 photo shoot, Gandolfini's gesture to the camera was unplanned and unscripted, but the image stuck with the tag line, "Even James Gandolfini thinks Kobold is Number One." Both Gandolfini's portrayal of tough guys and wrist watch fan will be missed by many.
— Featured Photo Credits: Wikipedia Bio's of Celebrity in this Blog Post.