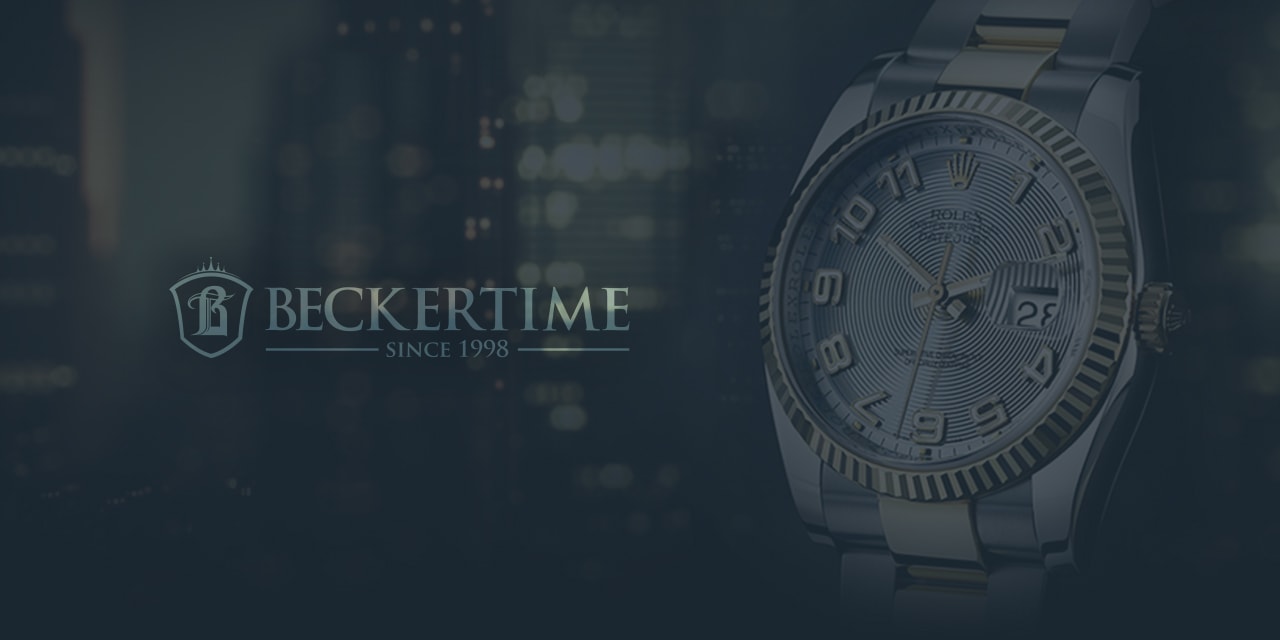 Jonah Hill's Leading Rolex Watches
Actor, producer, screenwriter, and all-around hilarious Hollywood celebrity, Jonah Hill is best known for his roles in the movies Superbad, 21 Jump Street, Moneyball, War Dogs, and Wolf of Wall Street. The famous actor also seems to have a penchant for luxury watches—particularly Patek Philippe, Panerai, and Rolex watches. Read on to find out which Rolex watches Jonah Hill has in his collection.
Jonah Hill's Rolex Submariner Hulk
One Rolex watch that we see often on Jonah Hill's wrist is his Submariner ref. 116610LV, also known as the "Hulk" in Rolex collecting communities. This particular modern stainless steel Submariner gets its nickname thanks to its bright green ceramic bezel and bright green dial combination.
Sized at a generous 40mm, this vibrant green Submariner certainly stands out on Jonah Hill's wrist and we applaud his choice.
Jonah Hill's Yellow Gold Rolex Day-Date President
For Jonah Hill's next watch, we move away from sports watch to the other side of the Rolex spectrum with a classic yellow gold Rolex Day-Date watch. It doesn't get much more iconic than a solid yellow gold Rolex President watch and we love Jonah Hill's version with the matching champagne dial. The overall monochromatic look of the piece is timeless.
Judging from how it wears on his wrist, we assume it's a larger Day-Date 40 rather than the more traditional Day-Date 36.
Jonah Hill's Yellow Gold Rolex Daytona
A well-rounded Rolex collection should (in an ideal world) include a Daytona. There's no denying the appeal of Rolex's signature chronograph watch and a yellow gold version just takes it to a whole new level. And it looks like Jonah Hill has at least two yellow gold Daytona chronos. The first one we spotted is the Rolex Daytona ref. 116508 with a gorgeous green metallic dial with red accents, which made its debut in 2016.
The other yellow gold Daytona we've seen Jonah Hill sporting is one with a black dial—a classic combination.
Jonah Hill's Modified Blacked-Out Rolex Daytona
At the 2017 Golden Globes, Jonah Hill stepped out onto the red carpet in a black suit, no tie, and white sneakers. But what we were most interested in was his choice of watch for the evening. It happened to be a modified Rolex Daytona in an all-black color scheme with white registers on the dial. While Rolex does not make all-black watches, we like the custom black and white Daytona that Jonah Hill opted for to match his black and white ensemble.
Jonah Hill's Movie Rolex Watches
Aside from the Rolex watches he wears off screen, Jonah Hill has played some famous movie characters wearing some notable Rolex watches. For instance, his colorful character Donnie Azoff wears a yellow gold Rolex Daytona in the hit movie, Wolf of Wall Street.
In War Dogs, Jonah Hill plays Efraim Diveroli, who wears a stainless steel Submariner ref. 116610LN with a black dial and matching black Cerachrom ceramic bezel.
Finally, in Moneyball, assistant GM Peter Brand, played by Jonah Hill, has a stainless steel Daytona chronograph on his wrist with a white dial.
Whether off-screen or on-screen, it's clear that Jonah Hill loves a good Rolex watch. We appreciate the variety of his collection, which includes Rolex dive watches, Rolex dress watches, and Rolex chronographs. We give Jonah Hill a solid 5/5 for his taste in luxury watches!
— Featured Photo Credits: Official Instagram of Celebrity in this Blog Post.