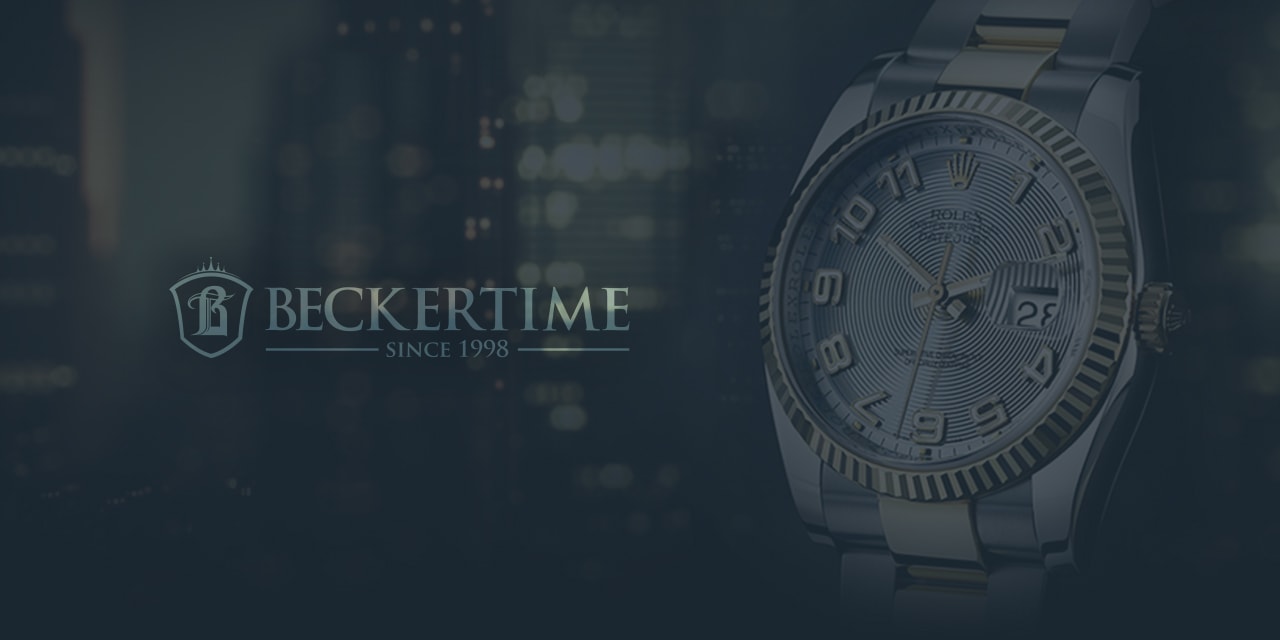 Lindsey Vonn says that you've done something right if you are wearing a Rolex
Asking whether perfection is attainable, Rolex interviewed its female brand ambassadors in a YouTube video posted here. Rolex uploaded three videos to its YouTube channel interviewing six high achieving female artists and athletes inquiring about what it takes to succeed in their respective disciplines.
Rolex interviewed Anoushka Shankar, Grammy nominated Indian sitar player and composer, Lindsey Vonn, Olympic skiing gold medalist, Chinese pianist Yuha Wang, British royal equestrienne Zara Phillips, Danish tennis player Caroline Wozniacki, and Serbian tennis player Ana Ivanović, all Rolex ambassadors and all for good reason. Each one is a champion in their own right and each has achieved the highest honors in their disciplines before the age of 31. The interviewees come across as humble, sharing in their own words that they are not necessarily "perfect" by the true definition of the word, but rather that each one strives for perfection. Caroline Wozniacki sums it up by sharing that she has played for "all these years," yet is still not perfect. "How is the possible?" she continued. Rolling in and out of the frame are the Rolex watches adorned and owned by the interviewees. The video shows a variety of case sizes varying between the 28mm and 32mm lady Rolexes as well as the types ranging from the all stainless jubilee models to white gold, Everose and diamonds.
In addition to the "Behind the Perfection" video, Rolex included "Behind their Rolex." Continuing from the earlier video, Rolex decided to keep these videos small and separate rather than as one long video, keeping the download mobile friendly. Each one these champions talk about their Rolexes and their accomplishments wearing them. Lindsey Vonn revealed that her Rolex is the first she ever owned, and Ana Ivanović shared that her all stainless Daytona was worn during the semi-finals and finals of the French Open and the first picture of she holding her trophy showed her full size Daytona. British Royal Zara Phillips (granddaughter to Queen Elizabeth) showed her all stainless DateJust with a jubilee bracelet that she has worn since winning it at the 2006 World Championships (complete with an engraving on the back.) Yuha Wang reinforced that each one of their Rolexes are almost like wearing a trophy signifying accomplishments.
Keeping in the spirit of reality T.V. shows, Rolex also uploaded a 38 second short montage of clips showing the setup behind the cameras of the video shoot and interviews. The three videos combined are 4 minutes long and exemplify Rolex's focus of women champions depicting how their brand ambassadors and their watches are tough, competitive, and elegant.