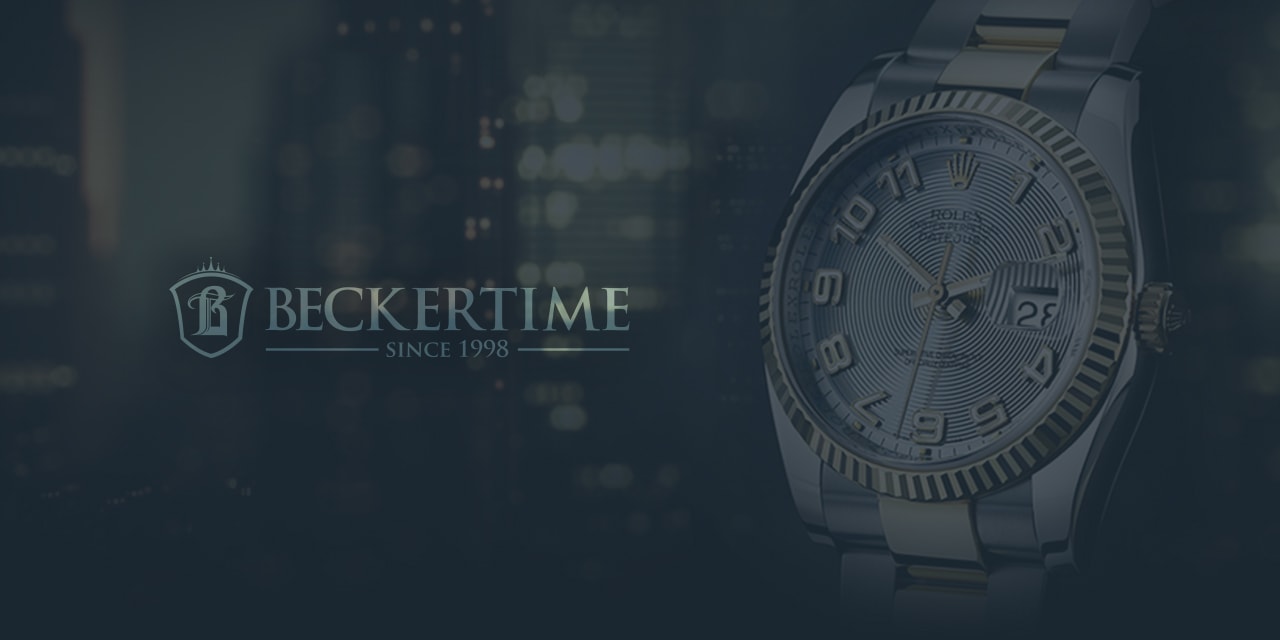 Mark Wahlberg is a Mega Rolex Watch Collector
Mark Wahlberg Rolex Collection From Sparkle to Sports
Mark Wahlberg is a man of many hats. He has modeled, he had a brief stint as a rapper, he has produced hit shows like Entourage, Ballers, and Boardwalk Empire, and he has starred in dozens of blockbuster movies. Aside from his busy career, the celebrity also has a penchant for collecting luxury timepieces—Rolex watches in particular. Mark Wahlberg is often photographed with a Rolex watch on his wrist and his choices are nothing short of impressive and expensive! Let's have a closer look at the Mark Wahlberg Rolex collection, particularly the ones he's been caught wearing.
Mark Wahlberg Wears Rolex Watches that Sparkle
He may sport a tough guy persona, but Mark Wahlberg certainly doesn't shy away from gem-set Rolex watches. From his 18k yellow GMT-Master II ref. 116758 SANR with a diamond and black sapphire bezel to his platinum Daytona ref. 116576 TBR with a diamond pavé dial and baguette diamond bezel, Mark Wahlberg certainly likes Rolex watches that sparkle.
Plus, we've even spotted the famous actor wearing the 18k yellow gold Daytona ref. 116598 RBOW, aptly nicknamed the "Rainbow Daytona" due to its colorful sapphire bezel. And lastly, but certainly not least, Mark Wahlberg is the proud owner of the incredible platinum Day-Date 40 ref. 228396 TEM with a diamond pavé dial and baguette-cut emerald bezel. That's a super rare Rolex President watch that has the price tag to match.
Mark Wahlberg Likes Yellow Gold Rolex Sports Watches
When he's not wearing a diamond Rolex watch, you may oftentimes see Mark Wahlberg wearing a yellow gold Rolex sports watch on his arm. He is particularly fond of the current yellow gold Submariner, as we've seen him wearing the ref. 116618LN with the black ceramic bezel and black dial combo as well as the sibling Submariner ref. 116618LB with the blue dial and blue ceramic bezel configuration.
Another fine piece of the Mark Wahlberg Rolex collection includes a gold Rolex sports watch that the A-list star enjoys wearing. It's his 18k yellow gold GMT-Master II ref. 116718LN with the black ceramic bezel and green anniversary dial. And rounding out Mark Wahlberg's yellow gold Rolex sports watch lineup is the yellow gold Yacht-Master II ref. 116688 with a blue ceramic bezel and white dial.
With a blue dial, a black dial, a green dial, and a white dial, he pretty much has most of the dial color options covered in the Rolex sports watch range!
Mark Wahlberg Can't Resist a Stainless Steel Rolex Daytona
It may seem like a tame choice compared to his gem-set Rolex watches and his solid 18k yellow gold Rolex watches, but like so many other celebrities and Rolex enthusiasts, Mark Wahlberg just couldn't pass up one of the most coveted luxury chronographs today—the Daytona ref. 116500LN. The new ceramic Daytona comes with a choice of a black dial or a white dial and Mark Wahlberg opted for the white dial version, which contrasts perfectly with its black ceramic bezel.
His celeb status must have helped bypass the years-long waitlist for this ultra-popular steel and ceramic Daytona Rolex watch.
The Mark Wahlberg Rolex collection is an interesting assortment of models, ranging in price from about $12,400 for the steel Daytona to just under half a million for the platinum, diamond, and emerald Day-Date 40! And we are pretty sure he's not going to quit his Rolex habit anytime soon. We will be watching closely to see what other Rolex watches he picks up to add to his collection.
— Featured Photo Credits: Official Instagram of Celebrities in this Blog Post.