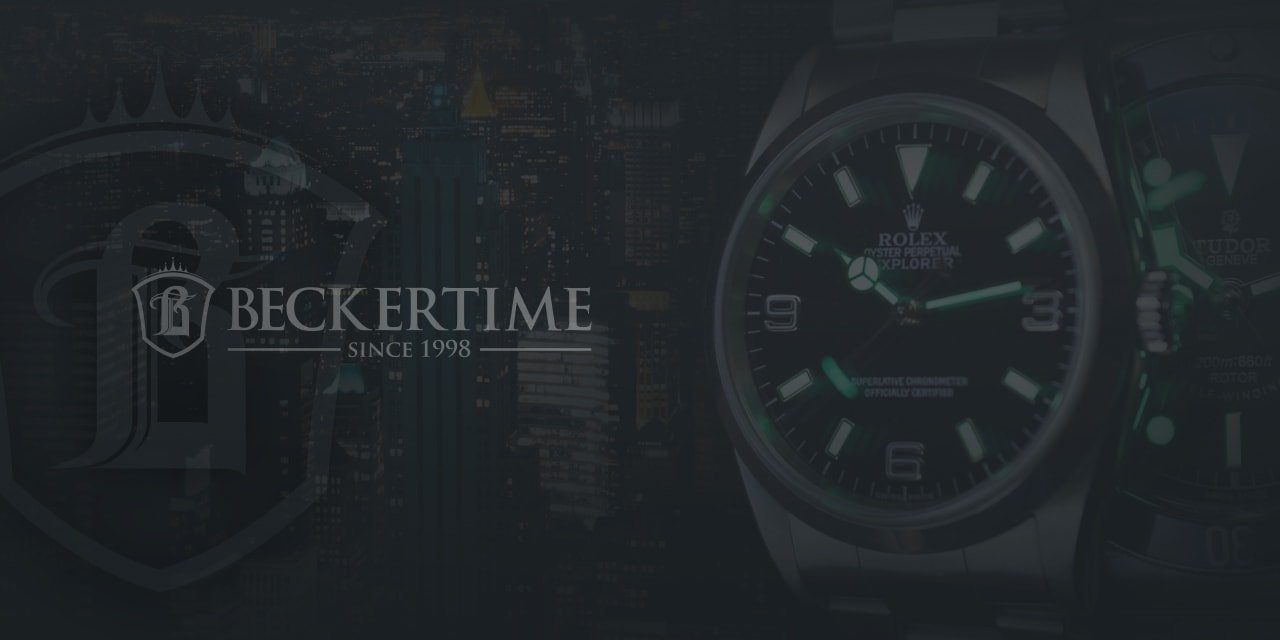 Rare Rolex's Found and Available to You…
Rare Rolex's Found and Available to You…
One of the appealing aspects of Rolex is seeing models fetch high prices at auction. Rolex watches have the capability of high auction prices because of its recognizable name known around the globe and because of the typical aspects that make normal items appealing in the auction world. For Rolex watches, those aspects are typically age and condition of the watch, and the provenance accompanying the timepiece. Watch provenance includes proof of the owner(s), proof of any modifications including repairs, and lastly, whether the watch was part of a historical story. For many Rolex watches that fetch high auction prices, it is the story behind the watch rather than the watch itself that commands the price. There is certainly a difference in provenance between a 1969 Omega Speedmaster found at a vintage watch dealer versus the same one that went landed on the moon. The same is true with the DeepSea Challenger that went to the Marianas Trench or the Explorer II that crossed the North Pole.
One such watch popped up on the Internet at Sheartime, a vintage Rolex dealer that has a 1953 early gilt Explorer. Called an Explorer versus an Explorer I because the Explorer II was not made in 1953, this watch is in excellent condition and the hands, face, and case match perfectly. The "Explorer" on the dial along with the 3-6-9 layout and the original Brevet crown make finding this watch a rarity. This watch commands a high price because of being manufactured in the golden age of wristwatches, being one of the earliest of its type, and its provenance.
Another rare Rolex watch up for auction on November 11th at Antiquorum's sale in Geneva is this single red Rolex Sea Dweller. Early Submariners and Sea Dwellers had red lettering on the dial that now makes these watches very rare. This particular Sea Dweller is one of six known single red Sea Dwellers in the world. Although there are double-red Sea Dwellers, this uber-rare model carriers one red line, and making it even rarer is the original riveted bracelet and first generation helium crown.
With the increase in Rolex's production as the company has evolved over the years, there is little chance that modern day Rolex's will see the auction valuations that well documented and cared for vintage Rolex carry now. Nevertheless, deep inside any Rolex owner is the thought that their watch will command high auction price because of the story behind their watch that either happened, or is going to happen, or because of a special feature that makes their watch become hard to find. The thought of upcoming adventures is what keep desk jockeys focused on Rolex as the prime adventure watch.