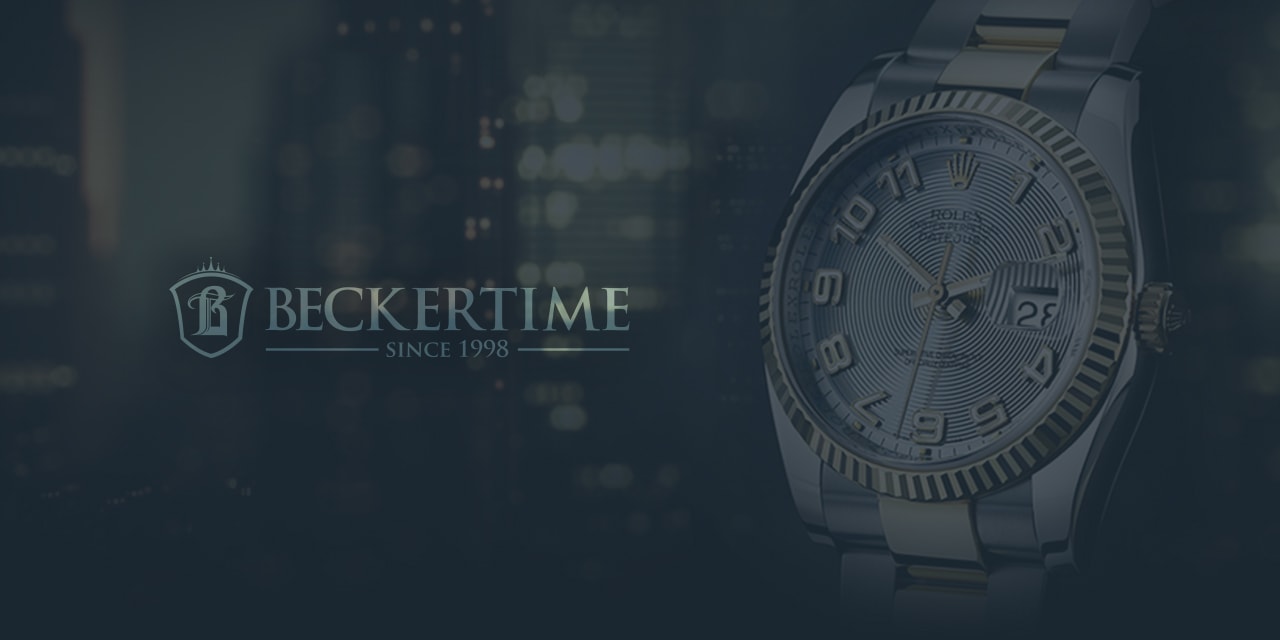 Rolex, POW, and a Great Escape (updated)
Any good story has a great plot complete with setting, conflict that rises throughout the story to some type of climax, then a resolution. The story of the late Lieutenant Gerald Imeson Rolex watch has the same elements. Imeson's Rolex chronograph is making headlines around the globe because it up for auction on November 6 at Bourne End Auction Room in London. Imeson's 70+ year old Rolex is expected to fetch between $24,000 – $40,000 (US) because it was a watch worn in the actual "Great Escape" from Nazis' notorious Stalag Luft III camp in 1944.
Lt. Imeson was a RAF Wellington bomber pilot shot down after a Cologne raid in 1941. Imeson was involved in "The Great Escape" from Stalag Luft III immortalized in the 1963 film starring Steve McQueen. Imeson was one of the "penguins" who dispersed displaced soil from the tunnel digging; penguins dispersed soil by carrying it in their pockets and scattered it around the compound as they exercised –they walked with a lopsided gait hence the penguin name.
Come time of the escape, Imeson was number 172 in the queue for escape but the plot was foiled before he could enter one of the three tunnels. 76 prisoners made it out, but 73 were captured and 50 of those were shot. Emeson's grueling captivity continued as when Soviet forces were approaching the camp, prisoners were ordered to leave the camp on a forced march through Germany on what became known as "The Long March." Imeson was one of the few who survived the winter trek and one of the few to make it home. He was liberated from another POW camp in May 1945.
Emeson obtained the watch from Rolex owner, Hans Wilsdorf who provided watches on credit to British POW officers allowing them to settle up when the war was over. British officers who lost their watches to their German captors, were allowed to write to Rolex explaining their situation and which watch they wanted. Emeson's Rolex Oyster 3525 was delivered via the International Red Cross. Two years after the war in 1947, Emeson settled up the 170 Pound tab, equivalent of $5,500 today. Emeson wore his trusty Rolex until his death in 2003 at the age of 85. Emeson asked that his watch be auctioned as one of his last wishes so the family could benefit; his grandchildren are auctioning the watch.
Update November 2013: The watch was sold for £50,000 to a man from the United States who wasn't there in person bidding via proxy.