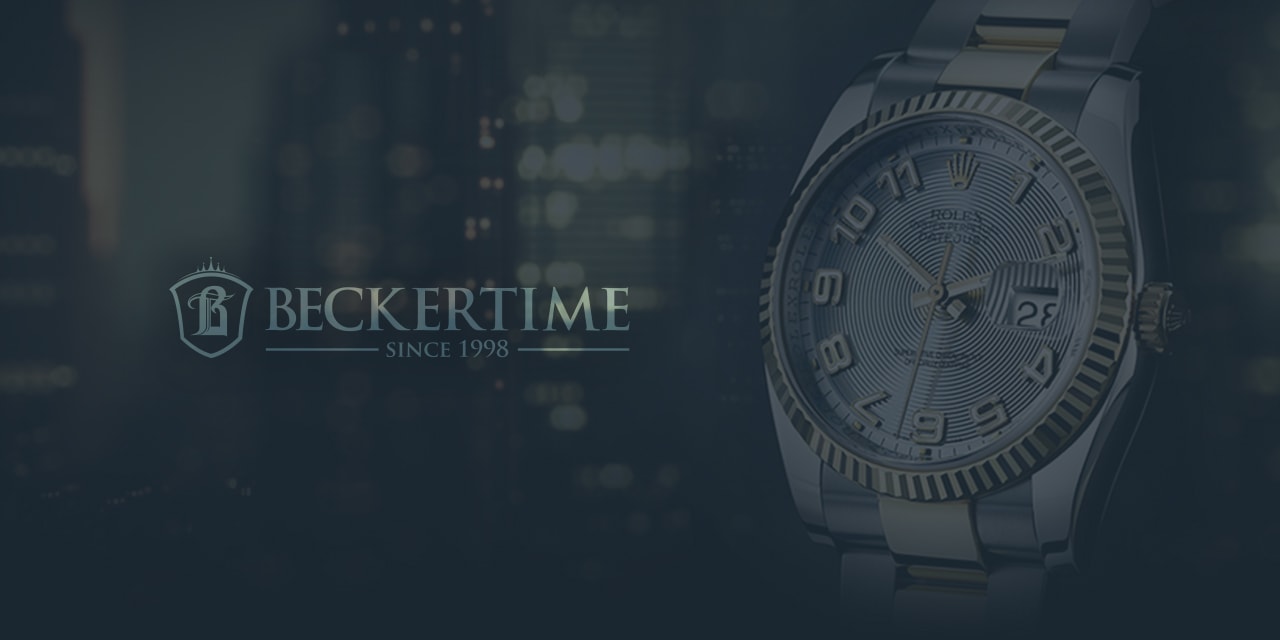 Scam: Box and Papers Make the Watch Genuine
The last scam we want to discuss is whether or how "box and papers" verify the genuine nature of a Rolex. It's a subject we at Beckertime have addressed before. In fact, Matt blogged about it just two weeks ago, discussing how a genuine set of box and papers could be used to sell a fake watch.
Frankly, the scam artist doesn't even need a genuine set. Boxes and papers are easy enough to replicate – that is, to counterfeit – with a little software, a little skill, and a good printer.
Precious few buyers know what such provenance should look like. Indeed, there have been enough variations in boxes and the accompanying paperwork that even some Rolex aficionados aren't always sure. This is an area where you need to be extra careful in doing your research.
And what should be included in a set of "box and papers?" Did a 1974 Submariner come with the same kind of box that a 1974 Datejust came with? Were all the accessories the same for both? The instructions shouldn't be! And there's the anchor that should accompany a full set of Submariner collateral. Of course, most of those found other homes.
And sometimes, original buyers simply tossed out the box, papers, hang tag, etc. So just because a watch DOESN'T have a box or papers doesn't mean it's NOT genuine.
Once again, don't be taken in by a fairly common scam from a high level scammer who thinks he's going one better than the garden variety around him.