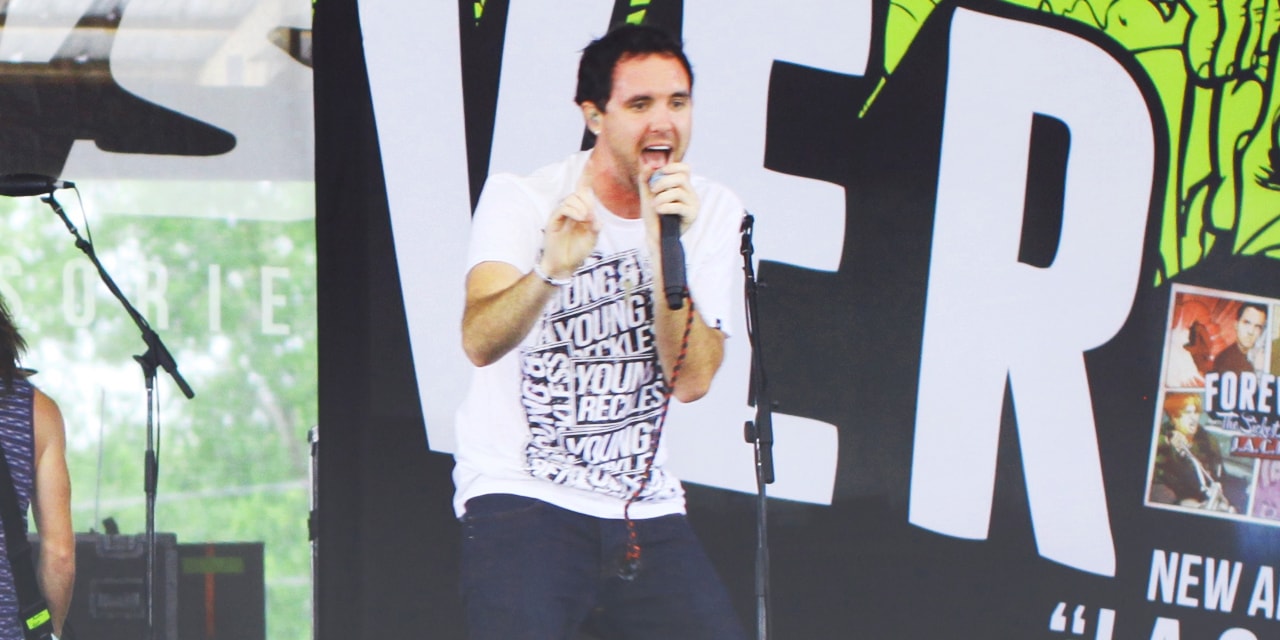 Selling fake Rolexes isn't worth it, just ask Jonathan Cook
Some people just have to learn the hard way. Jonathan Cook, like another musician Lady Gaga profiled in an earlier article, learned that dealing with fake Rolexes has its price. Frontman for punk band, Forever the Sickest Kids, Jonathan Cook was arrested back on January 7th for selling fake Rolex watches. The felony landed Cook in a Dallas courtroom in February. All this came to light on April 22nd when a few websites and a tweet from Cook admitting that "I brought it to light so that it could be something my fans can learn from."
Cook was selling more than a dozen phony watches on Craigslist. According to Cook, "I was not aware of how serious such a transaction was and through my experience I have learned that it does not matter how or where I purchased the watches. Simply presenting an item for sale with a false trademark logo is a criminal offense, even if it is well known that the item is a fake." (italics added.)  Cook continues, "As a member of our band, Forever The Sickest Kids, it has been my desire to be a positive role model to our friends and fans. As a result of this experience I would like this statement to be considered both informative and serve as a warning to other young people."
… and it gets worse
Last Thursday, (16 May), Rolex sued Cook for damages resulting from trademark infringement. Rolex is asking for 2 million dollars "for each mark counterfeited." Local charges for Cook were dropped, but the Rolex suit continues. The lawsuit states that Rolex's investigative team spotted Cook's Craigslist ad in November and arranged to buy 15 of them. Rolex investigators, accompanied by police, seized the watches Cook was selling and found another 20 in his Burleson Texas home. Selling cheap knock off watches just might cost Cook 70 million dollars in damages.
Cook is not the first celebrity musician to get in trouble for fake Rolexes. Last January, Lady Gaga landed in Bangkok tweeting, "…I wanna get lost in a lady market and buy fake Rolex." Even though the knock-off industry in Thailand is well known, the tweet and recognition by an American pop-star was considered offensive. Thousands chimed in on social media and the Intellectual Property Department made a formal complaint to the U.S. Embassy.
Buying fake Rolexes is one issue. Another is that if a fake or real Rolex is purchased in a foreign country, bringing them back to the United States or Canada also has consequences if a genuine Rolex is not claimed at Customs. See this Beckertime post on bringing in Rolexes –it's just not worth it to buy fake or not to claim at Customs.
— Featured Photo Credits: Wikipedia's Archive.