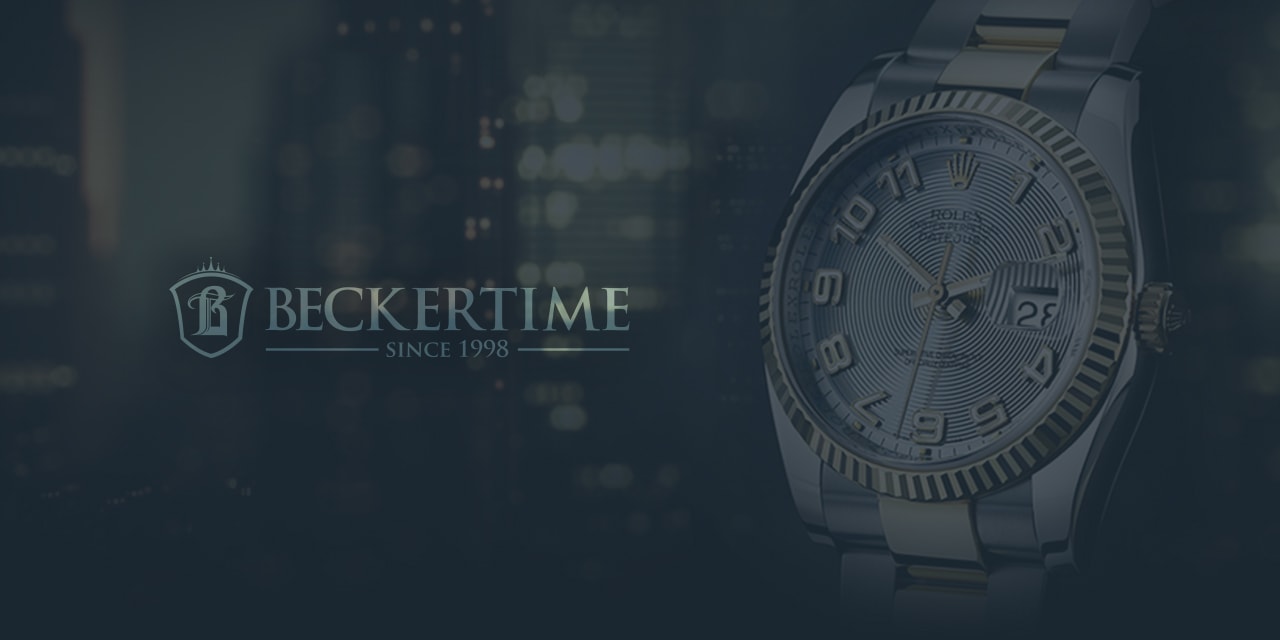 The Growth of the Auction Business
You may have noticed, I've been talking a lot lately about watch auctions. Well, it's for two reasons. One, it's the start of the spring auction season. And two, timepiece auctions are more popular than ever.
Fueled in the last few years by the sale of high-ticket pieces like the Patek Philippe ref. 2499 once owned by Eric Clapton and the Graves SuperComplication, the watch auction business has taken off in recent years.
Sotheby's and Christie's have been around for decades of course (actually centuries), and Antiquorum had a previous life as Habsburg, Feldman (comma included). All three have sales in Geneva, New York, and Hong Kong a few times each year.
But there are also houses like Bonham's and Fellows, both based in the UK, and Heritage, which is based in Dallas. Bonham's for instance, has astronaut Alan Bean's 18K gold Omega Speedmaster Professional, which commemorated his Apollo 12 Moon walk, coming up for sale tomorrow (Tuesday, April 28).
Even regional houses like Leslie Hindman in Chicago are now offering timepiece-only auctions which attract interesting pieces. See my post from a few days ago on the Paul Newman Daytona which recently sold there.
And now Phillips, the venerable fine art house in Geneva has entered the fray. And they entered like a bull crashing into a china shop, teaming with none other than Aurel Bacs. He's the guy who purchased the aforementioned Graves SuperComplication at Sotheby's last year for roughly $24M, a new auction record for a timepiece.
In the last couple of weeks, I wrote about the inaugural Phillips auctions here and here. Time – and auction results – will tell, but I think there's a new 800 pound gorilla in the auction house.