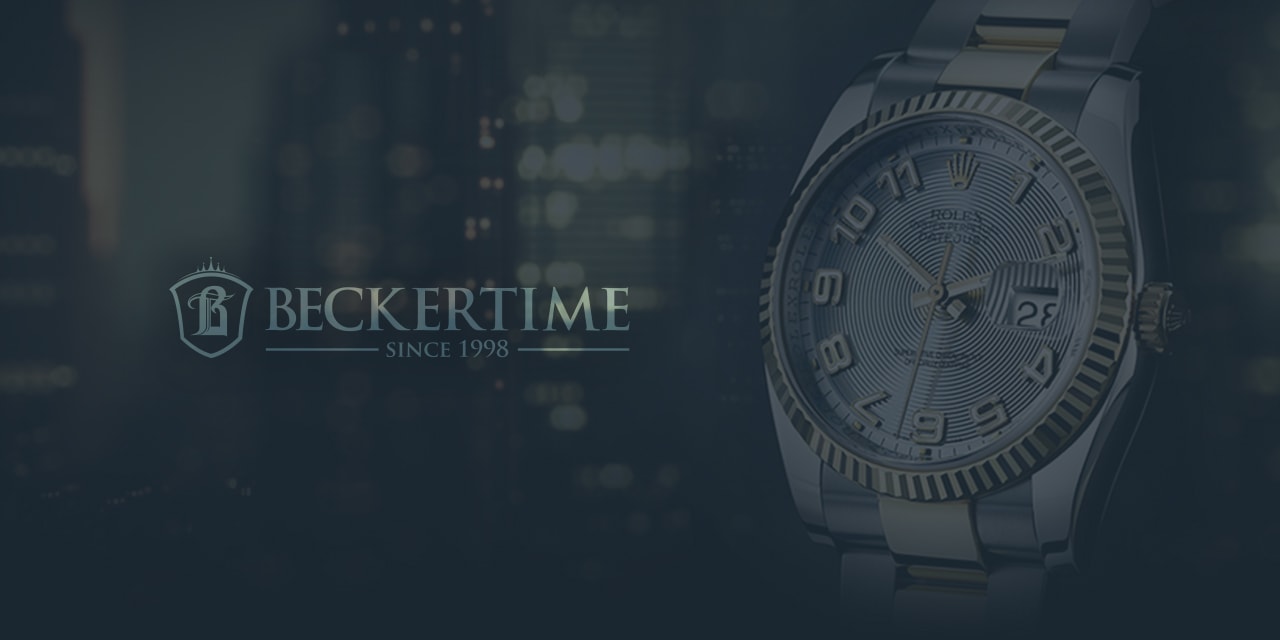 The Rolex Watches Found Deep in the Marvel Cinematic Universe
Following our Rolex watch spotting at the San Diego Comic-Con article, we thought it would be interesting to take a deep dive into the Marvel Cinematic Universe (MCU) to see if we could find any more Rolex watches. And naturally, we did! Here are some awesome Rolex watches that linked to the Marvel family.
Paul Bettany's Rolex Watch
British actor Paul Bettany is no stranger to Marvel fans. Not only is Paul Bettany behind the famous voice of J.A.R.V.I.S (Just A Rather Very Intelligent System), Tony Stark's (aka Iron Man) artificially intelligent computer, he also plays the superhero Vision in Avengers: Age of Ultron, Captain America: Civil War, and Avengers: Infinity War.
Off-screen, Paul Bettany is an admirer of fine timepieces, including Patek Philippe and Rolex. His current Rolex watch of choice is none other than the super elegant Everose Gold Day-Date watch with a sleek black dial. Rather than the more traditional President bracelet that often accompanies Day-Date watches, Paul Bettany's version comes with the sportier Oyster bracelet.
Robert Downey Jr.'s Rolex Watches
J.A.R.V.I.S's boss, Tony Stark/Iron Man is of course played by leading Hollywood actor, Robert Downey Jr. It's no secret that Robert Downey Jr. has quite the collection of luxury watches and he even filmed a segment with GQ magazine highlighting some of his personal watches.
From what we can tell from the video, Robert Downey Jr. owns at least three Rolex watches. There's the Rolex Submariner 116610LV—which in a wonderful coincidence is nicknamed after one of Iron Man's Avenger buddies, the "Hulk." There's also the awesome Milgauss ref. 116400GV, boasting its own magnetic resistance superpower. And finally, Robert Downey Jr. also owns a stealth custom blacked-out Rolex GMT-Master II.
Mark Ruffalo's Rolex Watches
We'd be lying if we said we weren't secretly hoping that Mark Ruffalo, who plays Bruce Banner/The Hulk in the Avenger films, wears a Rolex Hulk. Maybe his co-star Robert Downey Jr. should gift him one!
Nevertheless, we have spotted Mark Ruffalo wearing other Rolex watches. The first is a dressy Datejust with a white gold fluted bezel and a leather strap. The other is a sporty GMT-Master on a Jubilee bracelet. A solid pair of Rolex watches that shows off the brand's variety of styles.
Gwyneth Paltrow's Rolex Watch
Along with J.A.R.V.I.S, Pepper Potts—played by Gwyneth Paltrow in the Marvel Cinematic Universe films—is Tony Stark's other trusty assistant. So much so that Pepper Potts eventually became CEO of Stark Industries and Tony Stark's girlfriend.
In real life, Gwyneth Paltrow has made just as many transitions, particularly from being a leading Hollywood actress to now becoming a successful businesswoman running the lifestyle brand Goop, worth a reported $250,000 million. She's also the face of several brands including being watch brand ambassador. Prior to her officially joining the Frederique Constant watch brand however, Gwyneth Paltrow often wore a stainless steel Rolex Datejust with an Oyster bracelet on her wrist.
Doctor Strange's Rolex Watch
If you've ever watched the Marvel movie Doctor Strange, you will no doubt (as a watch enthusiast) remember the scene where Stephen Strange, played by actor Benedict Cumberbatch, opens his dresser drawer to reveal an awesome collection of luxury watches being spun around by automatic watch winders.
Since no luxury watch collection is complete without a Rolex watch, tucked in Doctor Strange's drawer is the famous Rolex Daytona. His version is the classic stainless steel Daytona with a white dial.
Where there are rich, famous, and powerful people, more often than not there are Rolex watches too. And clearly, it's no different in the comic superhero world. Stay tuned for the sequel to this Rolex roundup when we reveal the Rolex watches we find the DC universe.