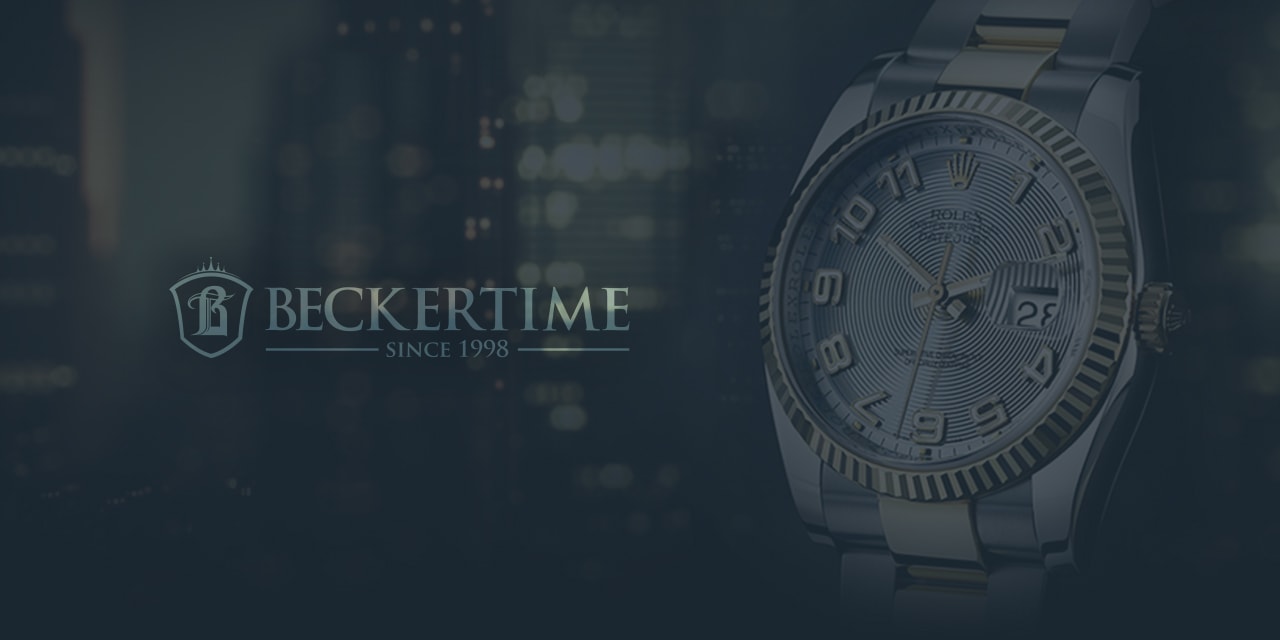 The Two Favorite Rolex Watches of NBA Players
It's NBA Playoff season! Along with watching our favorite players and teams battle it out on the courts, we also love to see what NBA stars are wearing on their wrists off the courts. Unsurprisingly, Rolex is a top choice when it comes to luxury watches for these top athletes. Find out what the two favorite Rolex watches are in the NBA.
The Rolex Day-Date President
The Day-Date, aka the Rolex President, is by far the most popular Rolex watch among the best NBA players right now. And the precious metal of choice? Yellow gold. Off the court, NBA players love to flaunt their stylish outfits, so it makes perfect sense that they would opt for Rolex's most prestigious dress watch to complete their looks.
However, it's worth mentioning that because of the size of their arms and wrists, most NBA players go for the bigger Day-Date 40 or the even larger 41mm Day-Date II rather than the more traditional Day-Date 36 watches.
LeBron James (Cleveland Cavaliers), Russell Westbrook (Oklahoma City Thunder), Draymond Green (Golden State Warriors), DeMarcus Cousins (New Orleans Pelicans), Karl-Anthony Towns (Minnesota Timberwolves), Anthony Davis (New Orleans Pelicans) and James Harden (Houston Rockets) have all been photographed many times wearing yellow gold Rolex Day-Date President watches. In fact, in a recent video with GQ magazine, James Harden showed off some pieces from his watch collection, which included two Rolex President watches—one in yellow gold and one in white gold. He even mentioned that the yellow gold Day-Date was the first Rolex that he bought for himself.
Not only does John Wall (Washington Wizards) wear a Rolex President (and a Submariner) often, he generously gave all his teammates their own yellow gold Day-Date watches as Christmas gifts last year! How's that for a present you'll never forget?!
The Rolex Sky-Dweller
Another popular Rolex watch among NBA stars is the Rolex Sky-Dweller, which is also one of the brand's larger models with a 42m case size. Along with the larger measurements, the Sky-Dweller is also a super practical annual calendar timepiece. Particularly useful for those who are always on the road, like NBA players are, the Sky-Dweller displays the local time, an additional time zone, month, and date.
Lebron James wears a yellow gold Sky-Dweller, while James Harden wears an Everose gold Sky-Dweller. Andre Iguodala (Golden State Warriors) also wears an Everose gold Sky-Dweller and as a proud watch fan (he was featured in a Hodinkee video a few years back), he has other luxury watches in his collection including a Rolex Masterpiece.
Carmelo Anthony (Oklahoma City Thunder) is a serious watch enthusiast with a large collection and a stake in Haute Time magazine. Amid his many, many top timepieces, we've spotted two different Sky-Dwellers on his wrist—a white gold Sky-Dweller with a black leather strap and a yellow gold Sky-Dweller with a brown leather band.
While there are of course other Rolex watches worn by NBA players, such as Stephen Curry's (Golden State Warriors) stainless steel Deepsea, Ian Clark's (New Orleans Pelicans) two-tone Datejust II, and Kevin Durant's (Golden State Warriors) steel and ceramic Daytona, it's clear that the Day-Date and the Sky-Dweller are the go-to Rolex watches of many of today's basketball champs.