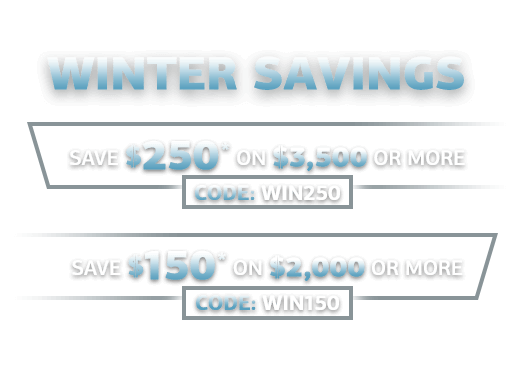 PreOwned and Vintage Rolex Air King 34mm
BeckerTime's large selection of used Rolex Air King watches have a clean and simple look. Browse our online inventory of mens Air kings for a timeless style that is just the right size on your wrist. Keep in mind, we offer a Lifetime TradeUp Guarantee Program and a 30-day money-back guarantee. So, please don't hesitate to contact us if we can help you find that perfect fit or special gift.
Known as the "Warrior Watch"
The Rolex Air King watch has been with us for 70 years. Dubbed the "Warrior Watch" we know the Air King for its robustness and simple aesthetic. It is unfussy, utilitarian and practical. The last of the original 'Air-Series' in honor of Britain's Air Servicemen. The uncluttered dial and stick hands, powered by a 27 jewel automatic movement, have made the preowned and used Rolex Air King a watch that is always in demand.