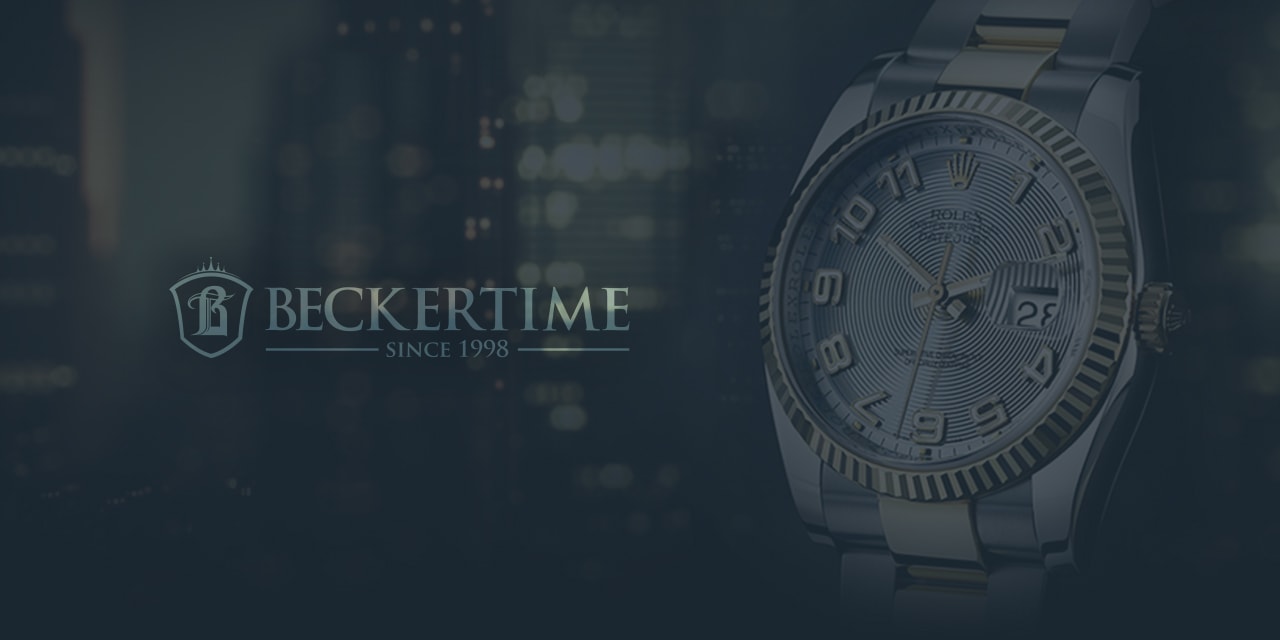 All Of A Sudden, A Flood Of Smartwatches
With the official launch of the Apple Watch, it seems like smartwatches are coming out of the woodwork. TAG-Heuer, Frederique-Constant/Alpina, Breitling, a weird one called Hoptroff, and probably a lot of brands whose efforts I haven't heard about yet, have all gotten on the bandwagon with one sort of connected watch or another. But that's the (relatively) high end of the price spectrum.
There are low cost contenders too. Nixon and Olio for instance. And nobody talks about it, but Casio is in the game with a connected version of the G-Shock. The price points in this regime are well under $1000. So they're not really competition for Rolex, Omega, even Longines, etc. Not by price point anyway.
But price isn't what's worrying everybody. What's worrying everybody is wrist real estate. Will anybody besides a watch geek – or a watch brand executive – wear a watch on each wrist?
And interestingly, a highly touted selling point for these other brands seems to be, "Our smartwatch looks more like a watch than the Apple Watch does." Now I have to admit, that one feature certainly scratches the itch I've had about the Apple Watch.
And about that Apple Watch. None other than Ben Clymer of Hodinkee recently appeared on MSN to say, in effect, "This thing is a lot better than anybody expected."
I can hear watch executives going, "Uh oh…" right now.