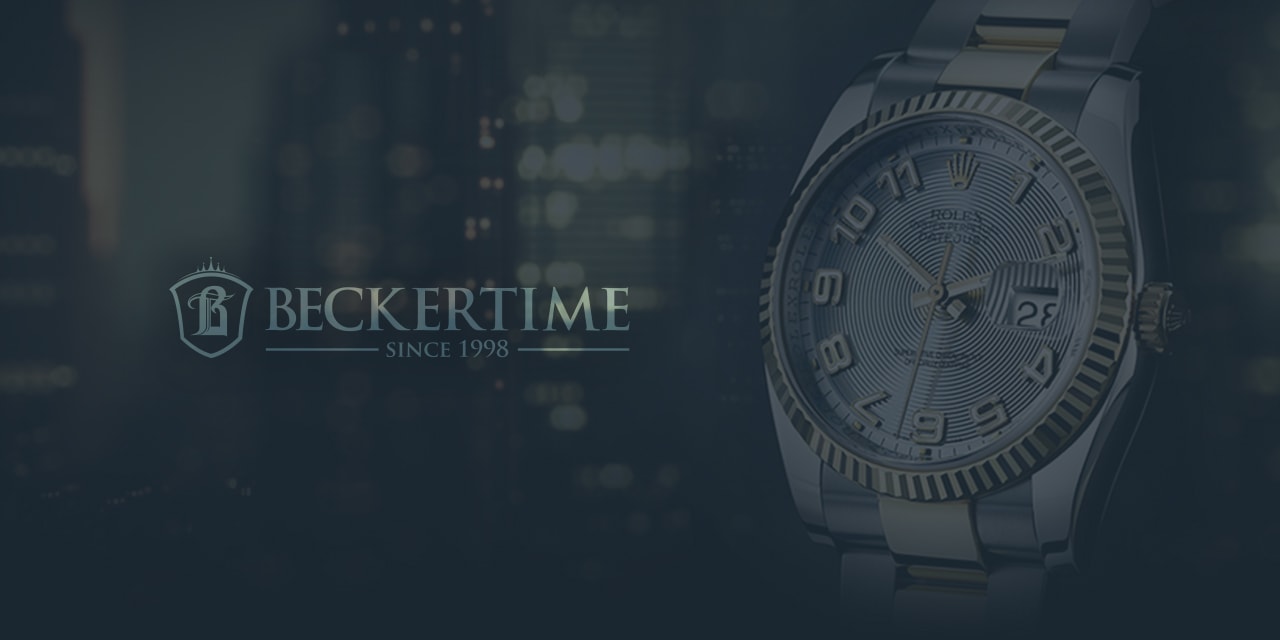 Lightning Bolts and Stars: Celebrities Who Wear the Stainless Steel Milgauss
While there are plenty of flashier Rolex watches out there like the President and Daytona favored by celebrities, there's another quirkier model that has its own fan base among the A-list crowd too—the stainless steel Milgauss! Let's discover the celebrities who wear the stainless steel Milgauss, shall we?
What's the Rolex Milgauss?
The Rolex Milgauss is brand's antimagnetic watch. As its name denotes, it's resistant to one thousand gauss of magnetism. This is thanks to a clever shield protecting the movement within. One of Rolex's longest standing collections, the Milgauss' origins date back to the 1950s. Rolex introduced it specifically for scientists required to work in high magnetic fields to do their jobs. Although Rolex discontinued the Milgauss in the late 1980s, the company brought back the model in 2007 with the modern stainless steel Milgauss ref. 116400.
While the Milgauss is still very much a scientist's watch in spirit complete with its anti-magnetic powers and lightning bolt seconds hand, it has also gravitated towards another clique comprising of actors, professional athletes, and well-known personalities.
Male Celebrities Who Wear the Stainless Steel Milgauss
We've spotted several male celebs sporting the stainless steel Milgauss. First up is top quarterback for the New England Patriots, Tom Brady. Even if Brady is actually an ambassador for TAG Heuer, he still wears the Milgauss ref. 116400 on both the stainless steel Oyster bracelet, as well as, a leather strap. Another athlete who wears a stainless steel Milgauss is French tennis player and Rolex ambassador, Jo-Wilfried Tsonga. You can also learn more about other sports icons and their Rolex.
Moving over to the silver screen, Daniel Craig, who famously plays James Bond while wearing Omega watches, likes to wear his Rolex Milgauss when not on set. Also, Orlando Bloom, of Pirates of the Caribbean fame, is a fan of the stainless steel Milgauss. A watch enthusiast, Bloom actually owns both a modern Milgauss watch—which has a custom black PVD coating—in addition to a vintage Milgauss that he wears on a leather fat strap.
Finally, musical artist, Usher, is another well-documented devotee of Rolex watches. He has several models in his collection including a platinum Day-Date, a yellow gold Daytona, and a stainless steel Milgauss with the distinct green sapphire crystal.
Despite the fact that the 40mm stainless steel Milgauss ref. 116400 is marketed as a man's watch, it has also found an audience among female celebs. Hollywood actress, Jennifer Anniston is often seen wearing men's Rolex watches. Her signature timepiece is a solid yellow gold Day-Date 36 Rolex President. However, she sometimes switches that out for a custom black PVD Milgauss too.
Fashion designer, socialite, hotel heiress, and model, Nicky Hilton is yet another female celebrity that enjoys wearing men's Rolex watches. She alternates between her Everose gold Daytona, stainless steel Daytona, and her stainless steel Milgauss with a black dial.
Given that the stainless steel Milgauss is not a lavishly expensive Rolex watch but still a fave among the celebrity-set, speaks volumes about its appealing design. A vibrant orange lightning bolt to match the shine of these stars is the perfect style combo.
— Featured Photo Credits: Wikipedia Bio's of Celebrities in this Blog Post.