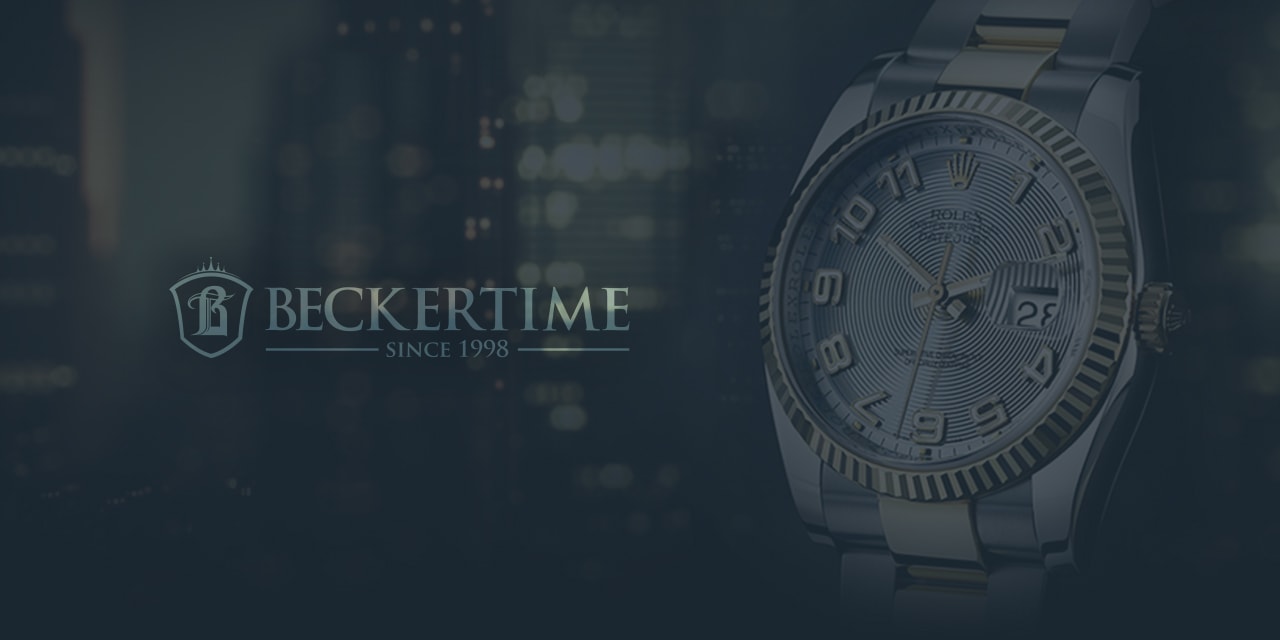 Rolex and Baselworld – it's that time again
Every spring since 1917 the small town of Basel Switzerland becomes the center of the watch and jewelry industry with Baselworld, the largest and most influential tradeshow. Nestled in the section where Switzerland, France and Germany, Basel is one of the largest industry tradeshows of its kind. Baselworld is comprised of four two-story exhibit halls along with the "palace" and is larger than most metropolitan conference centers. Unlike other conference centers, Baselworld is expressly for the watch and jewelry industry. Starting a month later than usual on April 24 because of the addition of a new exhibit hall, Baselworld is where the wrist watch industry unveils new models, including Rolex.
For both Rolex fans and dealers in the Rolex industry, Baselworld's media day is marked on the calendar as the turning point of the year. Rolex epitomizes the Swiss banking industry's sense of secrecy and there are no details revealed throughout the year on Rolex latest updates or new watches. Unlike other companies both in and out of the watch industry, Rolex is able to keep its plans secret because there are few outside vendors in Rolex's supply chain to leak any details. Rolex being a true vertical company, the design and manufacture of its watches is entirely in-house, along with its plans for the future. With Rolex's bank vault-like secrecy, no one is privy to Rolex's plans including Rolex dealers. Subsequently, Baselworld media day is where the Rolex retail and pre-owned market changes because new models are unveiled and the Rolex model food chain is re-ordered. After Baselworld media day, what were once the latest models bumps down to second or third generation and watch buyers change their sites to the latest unreleased Rolex models.
Another layer to the buildup of Baselworld's Rolex media day is whether Rolex will have a banner year for new models. Baselworld in the 1950's released Rolex classics such as the GMT, Submariner, and Milgauss. Rolex prides itself on "evolutionary" watch design rather than "revolutionary" and it is rare for a truly new watch being released, but there is always that possibility of that 1950's surprise as what happened with the SkyDweller in 2011, the DeepSea SeaDweller in 2007, and the Anniversary GMT and the unveiling of ceramic bezels in 2005, and an in-house Daytona in 2000. There is plenty of speculation abound such as a 50th anniversary Daytona, two-tone ceramic bezeled GMT, or an entirely new model but no one will know until media day on Wednesday, April 24th.