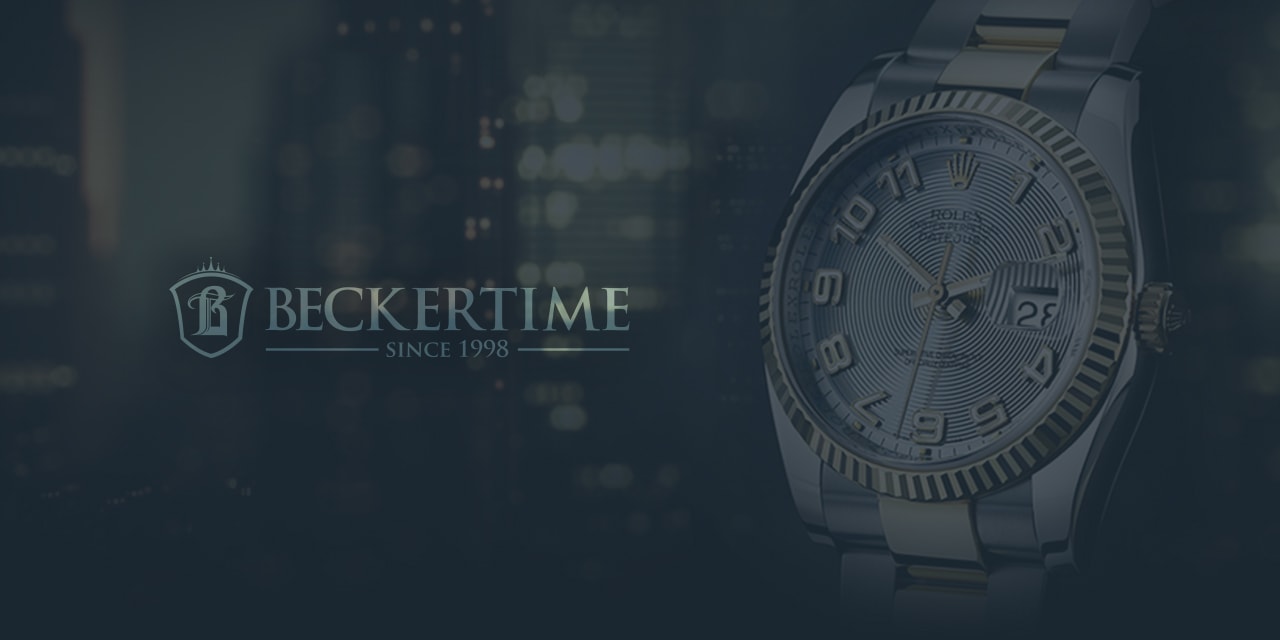 Rolex Watch to Star in Magnum P.I., Again
Readers of a certain age will remember the classic 1980's television show, Magnum P.I. Starring Tom Selleck, the CBS show followed the life of private investigator Thomas Magnum as he solved crimes in sunny Oahu, Hawaii and served as head of security of the lavish estate owned by wealthy author, Robin Masters. The estate came with plenty of luxurious extras that Magnum took full advantage of—particularly the awesome red Ferrari sports cars. First a 308 GTS, then a 308 GTSi and finally, a 308 GTS QV.
Magnum P.I.'s Rolex
Along with his Hawaiian shirts and famous mustache, Magnum never went anywhere without his trusty Rolex watch. A GMT-Master 1675 with the iconic red and blue "Pepsi" bezel to be exact.
The watch made its debut on the show in season 4, on an episode called "Home from the Sea"—prior to that, Magnum wore a Chronosport watch. It was revealed that the Rolex GMT-Master was given to Magnum by his father. In a flashback scene, we see Magnum's father training a little Magnum to tread water while timing him with his GMT-Master. The father promises his son that he'll get him a "watch just like this one" if the young boy can beat his water treading record while dad is off fighting the war in Korea. In another flashback scene, we see little Magnum saluting his dad's flag-wrapped casket with his dad's oversized Rolex dangling from his wrist.
According to Selleck, "It was the perfect match for Magnum. It's a watch that likes action, and believe me I know what I'm talking about. I've had my fair share of "sport" watches but never one as tough as the Rolex. It's been underwater, buried in sand, taken I don't know how many knocks, and never a problem." He further added, "Personally, I thought the red went well with the Ferrari and the blue matched Hawaii's lagoons and sky."
Selleck also appreciated the dual time zone capabilities of the GMT-Master Pepsi so he could keep track of the time back in California where his family resided while he was shooting in Hawaii. Selleck got to keep the watch after eight seasons and he confirms that it's still in his possession. We wonder if it'll ever go up for auction like other iconic celebrity Rolex watches such as Paul Newman's Rolex Daytona or Steve McQueen's Submariner.
It's fun to note that Tom Selleck continues to wear a Rolex watch in his current show, Blue Bloods. But rather than a Rolex sports watch, Selleck's character, Frank Reagan, the New York Police Commissioner, wears a classic two tone Rolex Datejust on a Jubilee bracelet.
The Magnum P.I. Reboot
CBS recently announced that they're bringing back Magnum P.I. for a new generation to enjoy. While the show will of course have a new cast—Jay Hernandez will play Thomas Magnum—there are plenty of details that will carry over from the original show such as the Ferrari and the Rolex.
In an Instagram post, Peter Lenkov, the writer and executive producer of the show, revealed that he will lend the new Magnum his own personal GMT-Master II Pepsi—a watch he apparently bought because of the original Magnum P.I. show.
While it's rare that reboots of classic television shows and movies are as good as the originals, we will tune in to the first episode of the new Magnum P.I. (premieres Monday, Sept. 24 at 9/8c on CBS) for old times sake and to catch a glimpse of the iconic Rolex.