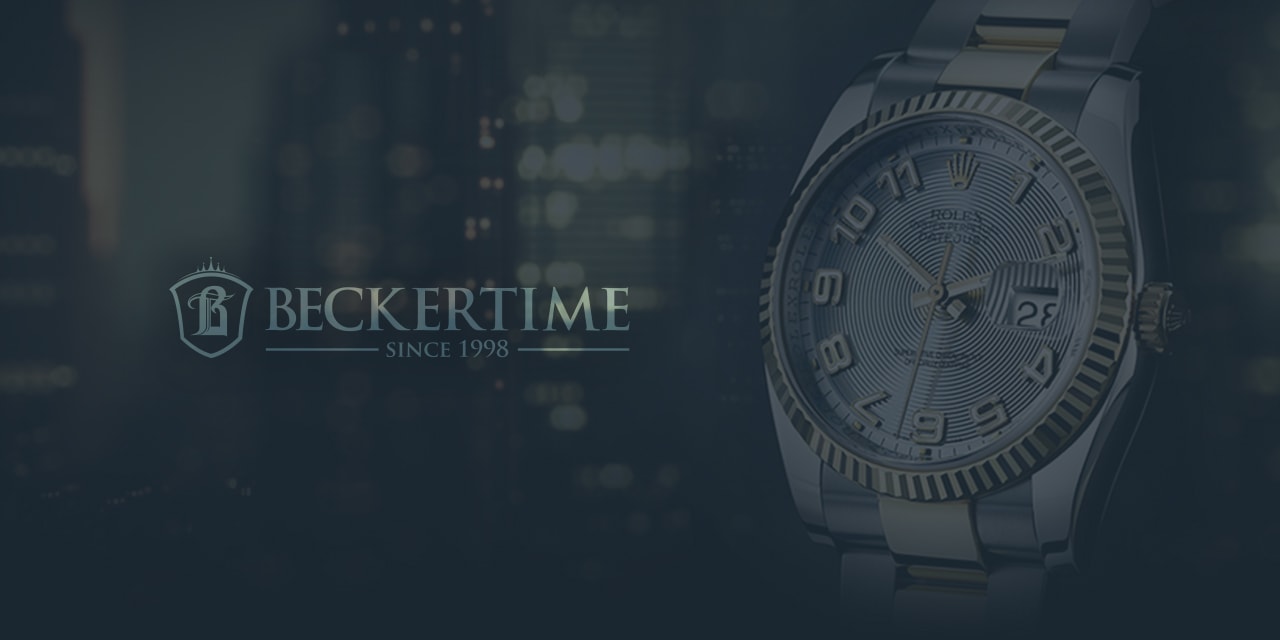 The Rolex Watches of LeBron James and the Cleveland Cavaliers
It's NBA finals and for the fourth consecutive year, it's the Western Conference champions Golden State Warriors versus the Eastern Conference champions Cleveland Cavaliers. The dramatic Game One concluded on Thursday with a win for the Warriors. The next game will take place on Sunday. While we wait for Sunday's game, let's have a look at the Rolex watches of LeBron James and the Cleveland Cavs.
LeBron James' Rolex Watches
Is there a bigger celebrity athlete than Lebron James right now? In fact, every king needs a crown and King James' coronet of choice is Rolex! Yes, he's a paid ambassador for Audemars Piguet. He even has a Limited Edition Royal Oak Chronograph made in his honor. But that doesn't stop LeBron James' love of Rolex watches.
We've spotted plenty of Rolex watches on LeBron James' wrist over the years and it's safe to say he favors the yellow gold variety. For instance, we've seen him wearing a yellow gold Yacht-Master II with the bright blue Cerachrom bezel, the full 18k yellow gold Sky-Dweller, and an assortment of yellow gold Day-Date President watches. These have dials ranging from black to bronze to gray. Also, in this interview with Business Insider, which took place after his 2016 NBA Finals win, it looks like LeBron is wearing an Everose gold Rolex President.
Fun fact, the co-founder of Nike, Phil Knight, tells the story in his book, Shoe Dog, of the time LeBron James gifted him a Rolex. It was a 1972 Rolex—the year Nike was founded—and engraved with the message "With thanks for taking a chance on me."
J.R. Smith's Rolex Watches
Affectionately known as "Swish" to his fans and colleagues, the Cavs' shooting guard, J.R. Smith is also a fan of Rolex watches. For instance, we've spotted the 32-year-old father of three daughters wearing a yellow gold Sky-Dweller—one of the brand's larger models with a 42mm case size. We've also seen him wearing the ultra-precious Rolex platinum President with a sleek black dial. Great choices!
Kevin Love's Rolex Watches
Power forward of the Cleveland Cavaliers, Kevin Love, joined the Cavs in 2014 after his time with the Minnesota Timberwolves. The son of former NBA player Stan Love, it's clear that like his teammates, Kevin Love also appreciates an awesome Rolex watch…or two.
Kevin Love's duo of Rolex watches couldn't be more different from each other. The first is the dressy and super prestigious Day-Date President in Everose rose gold. The other is the mega dive watch. Specifically, it's the Rolex Deepsea with the special "James Cameron" dial that changes from vibrant blue to dark black.
Jeff Green's Rolex Watches
A nine-year NBA veteran, Jeff Green signed on with the Cleveland Cavaliers in 2017. Now he's making his first NBA finals appearance. And what is Jeff Green's Rolex watch? A yellow gold Sky-Dweller, which we've noted in the past seems to be a favorite Rolex model of NBA players. However, we can't argue with his choice, it's one impressive looking Rolex annual calendar timepiece with a complex mechanism to boot.
As we watch the Cleveland Cavaliers and the Golden State Warriors rivalry play out, we're sure the following games will bring us more solid basketball and even more drama.
— Featured Photo Credits: Official and Fan Instagram of Celebrities in this Blog Post.