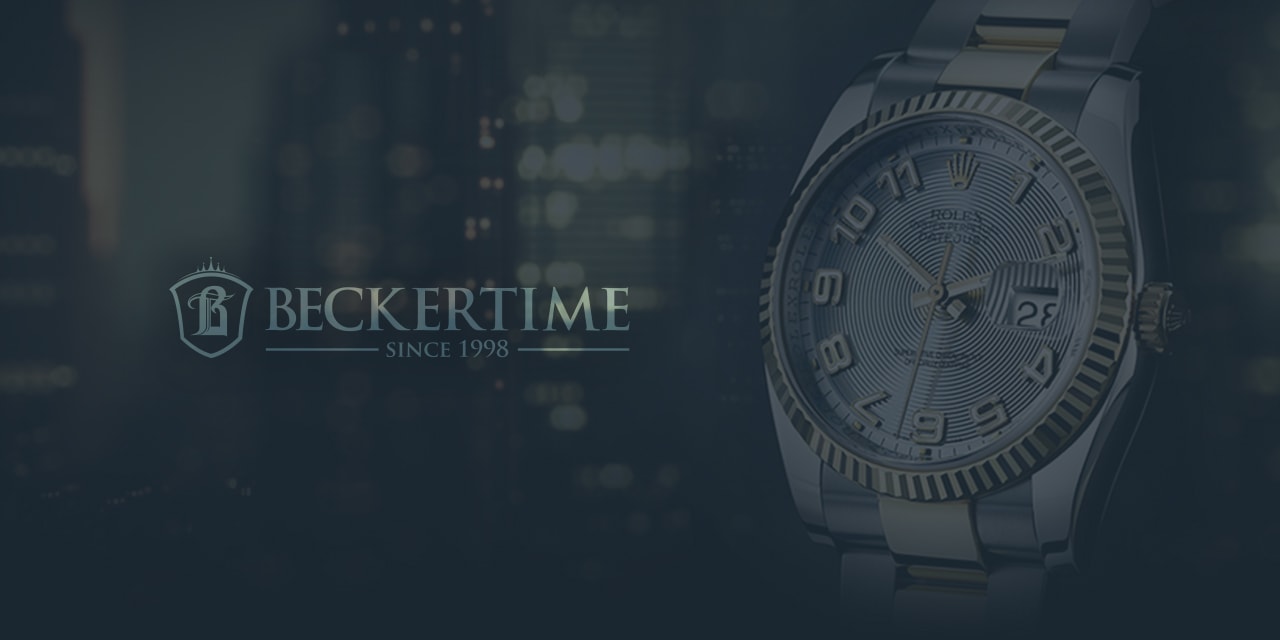 Top pro athletes wear Rolex
Rolex Sponsorships in Sports
Prized winnings are not fueling the increased revenue for professional athletes. Instead, it is because of the Rolex sponsorships in sports and the skyrocketing television and endorsement deals that are making these athletes very wealthy. Since 1990, Forbes magazine has been tracking the earnings of top athletes. So far, earlier in June, Forbes released the 2013 listing of the 100 highest paid athletes. This year's list is comprised of athletes from 23 different countries playing 11 different sports. This list is led by baseball with 27 players, then basketball, then American football, and finally, American soccer.
In 1990, American boxer Mike Tyson topped the list at 28.6 million dollars. This would now rank number 25 on Forbe's list. However, what is more surprising is that among the top 30 in the Forbes list, 15 are under contract for endorsing a watch brand. Additionally, more than half of the top 100 are associated with a major watch with Rolex in the mix.
Highest Paid Athletes
Topping the list is Tiger Woods who tops out at 78.1 million. This amount comprised a paltry 13.1 million dollars in salary/winnings, backfilled by 65 million dollars in endorsements, including Rolex. Number two on the list is Roger Federer. He comes in just below Tiger at 71.5 million and is also sponsored by Rolex. Number three on the list is basketball player Kobe Bryant at 61.9 million, and sponsored by Hublot. Nevertheless, Rolex sponsors golfer Phil Mickelson, race car driver Tom Kristensen, race car legend Jackie Stewart, and tennis player Li Na, among other highly respected professional athletes.
Watch Deals
What is very apparent that professional athletes go after watch deals. You'l find Tudor, Rolex, TAG Heuer, Girard-Perregaux, Omega, and Richard Mille on the wrist of professional athletes. Both Richard Mille and IWC have sponsored cyclists with IWC being seen on the wrist of Fabian Cancellara. This was both while cycling and in advertisements for the brand. In addition, Richard Mille gave a rare RM 027 tourbillion to Andy Schleck to wear on the critical stage of the 2011 Tour de France, Stage 19 in pursuit of the yellow jersey which he won that day. You can read more about these sports icons and their Rolex.
Either on the raceway, golf course, tennis pavilion, prize presentation, and on the red carpet photo staging area, there is no question that wearing a sponsor's watch is de-rigueur for professional athletes. Wearing a high-end wristwatch during competition or during any other high profile activity translates into dollars for professional athletes. Rolex sponsorships in sports brings into question whether the athlete selects the brand, or does the brand select the athlete. With the publicity, image building, and the need for telling time all mixed in with dollars, the truth lies in there somewhere.