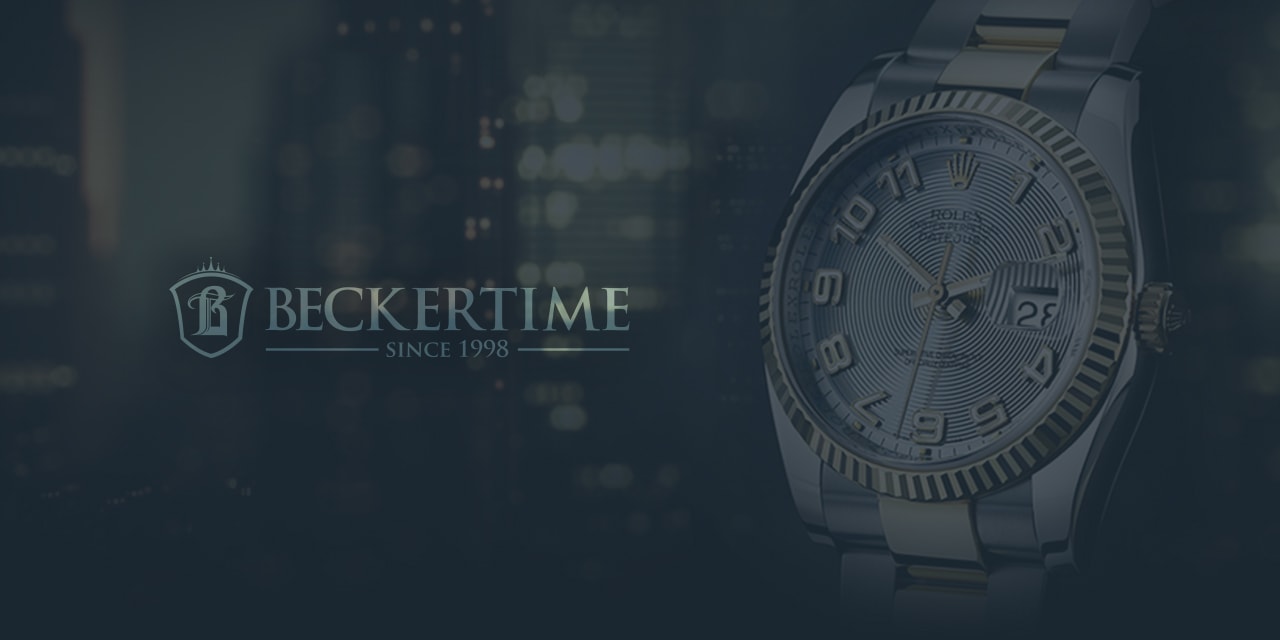 Baselworld – the Year of Evolution, Not Revolution…
…and yet the Internet's head explodes. Go figure.
And there was the smartwatch revolution instigated by Apple, with Breitling, Frederick Constant, and others launching their own connected watches. (Hint: Breitling nailed it)
New movements debuted too, with Tudor (watch this space for a briefing, coming soon) and Rolex leading the way.
Even the Governator got in on the act, with his own line of timepieces. "I'll be baaaak, wit watches."
But really, the watchword at Baselworld 2015 was 'Evolutionary,' not 'Revolutionary.' By and large, the brands put their efforts into steady, incremental improvements rather than anything that smacked of interplanetary marriages.
Rolex debuted a few new pieces, a new 40mm Day-Date and a new Datejust Pearlmaster 39, with a rainbow jewel-encrusted bezel (a wonder, that, for conservative Rolex), and a new entry level Oyster Perpetual, which harks back to a bygone era of fifty years ago.
But the one evolutionary piece that everybody on social media was talking about was the Patek Philippe Calatrava Pilot Travel Time. Really, this watch is just an evolutionary successor to the Nautilus Travel Time Chrono that debuted a year ago. Same movement, same functions, and yet you'd have thought everyone's beloved child had joined a cult.
Maybe an evolutionary change really IS the first salvo of The Revolution.
— Featured and Body Photo Credits: Baselworld & BeckerTime's Archive.