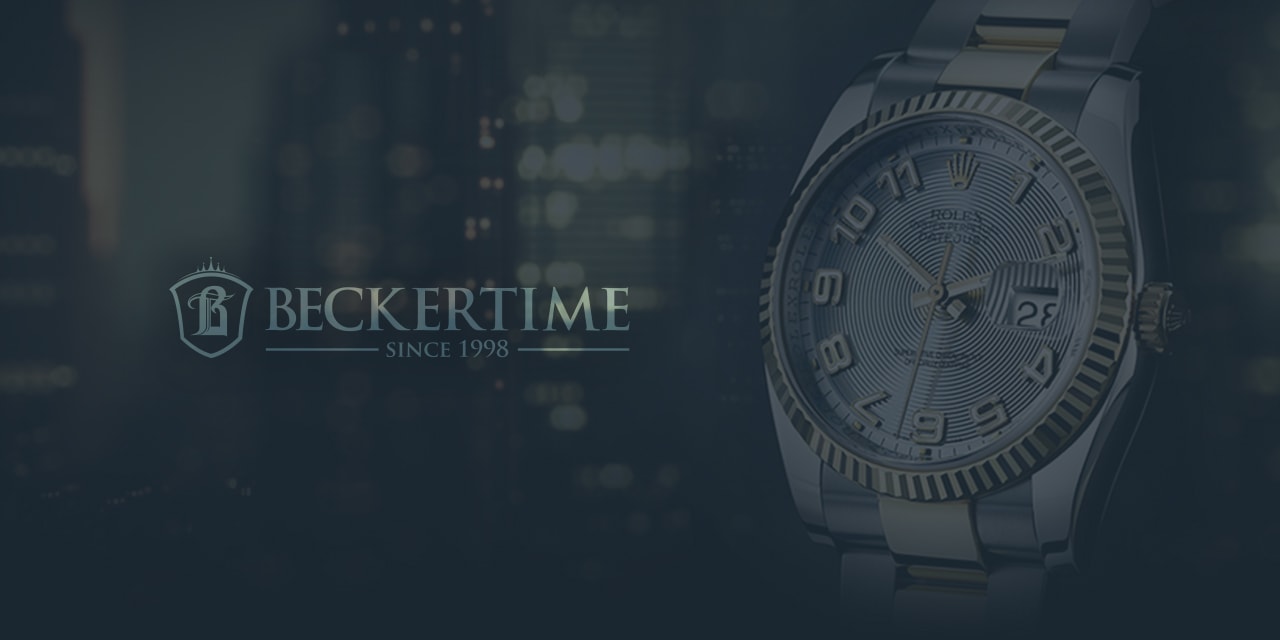 Part II: Which of the Highest-Paid Athletes Of All Time Wear Rolex Watches?
Welcome to the second installment of our three-part series about the Rolex watches worn by the Highest-Paid Athletes of All Time. If you haven't already, make sure to check out Part I. We've picked 15 sportsmen out of the total 25 on Forbes' list and today we focus on five of them.
#14 Mike Tyson Career earnings: $700 million
There is perhaps no name more familiar than Mike Tyson's when it comes to boxing, who comes into this ring positioned at #14 with total career earning of $700 million. The retired boxer had to file for bankruptcy back in 2003 after squandering about $400 million. But Mike Tyson is back building his empire, investing in a host of different industries and testing out his acting chops on screen.
Back in the day, Mike Tyson used to often sport a yellow gold Day-Date President on his wrist. However, these days the former heavyweight champ looks to be wearing a stainless steel Daytona.
#13 Greg Norman Career earnings: $705 million
With an incredible $705 million in career earnings so far and ranked #13 on the list, Australian golfer Greg Norman is an absolute icon in his sport with 91 international tournament wins, including 20 PGA Tour tournaments and two majors.
While Greg Norman was a brand ambassador for Omega watches for a number of years, he was first a Rolex ambassador. He revealed in a very recent Hodinkee video that one of the last Rolex watches given to him by Rolex was a yellow gold GMT-Master ref. 16758, which in fact still has the tags on because he's never worn it! Aside from that, he's also got a yellow gold Submariner with a blue dial and bezel that he took diving a few times and a steel Submariner "Hulk" given to him by his best friend. We've even spotted a yellow gold Daytona on his wrist.
#12 Cristiano Ronaldo Career earnings: $725 million
Dubbed the highest paid athlete for the past two years, Cristiano Ronaldo will soon climb up from his #12 ranking on this particular list if he continues to rapidly add to his current $725 million career earnings. While the soccer megastar is known to be very generous in donating his money to worthy causes, he also loves to spend lavishly on himself and has a robust luxury watch collection.
Naturally, there are more than a few Rolex watches in Cristiano Ronaldo's watch collection. We've seen him wearing a rose gold Sky-Dweller, a two-tone Submariner, a yellow gold Daytona, a steel Daytona, and a gleaming iced-out GMT-Master II.
#11 LeBron James Career Earnings: $730 million
Coming in at #11 on the list with an estimated $730 million in career earnings during his last 15 years in the NBA playing for two different teams, LeBron James' recent move to the LA Lakers will no doubt fatten up the basketball player's bank account. And how does the three-time NBA champion reward himself? Partly with some impressive luxury watches.
Despite LeBron James' affiliation with Audemars Piguet, he still rocks a Rolex from time to time. We've spotted the new LA Laker wearing a yellow gold Yacht-Master II, a yellow gold Sky-Dweller, a yellow gold Day-Date II, and an Everose gold Day-Date 40.
#9. Floyd Mayweather Career Earnings: $785 million
While career earnings of $785 million and a ranking of #9 on this list is incredibly impressive, these numbers don't even include Floyd Mayweather's massive $100 million payout to fight Conor McGregor last August!
The champion boxer is not shy about sharing his lavish lifestyle on social media, often flaunting his expensive belongings for all to see. Floyd Mayweather has a soft spot for very sparkly and very expensive watches. Take for example his recent Jacob & Co.'s "Billionaire's Watch" acquisition, which cost a cool $18 million. As for his Rolex collection? It's massive including plenty of gem-set Rolex watches such as an emerald and diamond GMT-Master II, a gold Pearlmaster with a cognac sapphire dial, a yellow gold GMT-Master II with a gem-set red and blue bezel, a yellow gold Sky-Dweller, heaps of diamond Daytona chronographs, and a mountain of diamond Day-Date watches.
Be sure not to miss our third and final chapter of this three-part series highlighting the Rolex watches of the highest paid athletes of all time. Stay tuned to the BeckerTime blog for more.